31.10.2023
Breast Cancer Awareness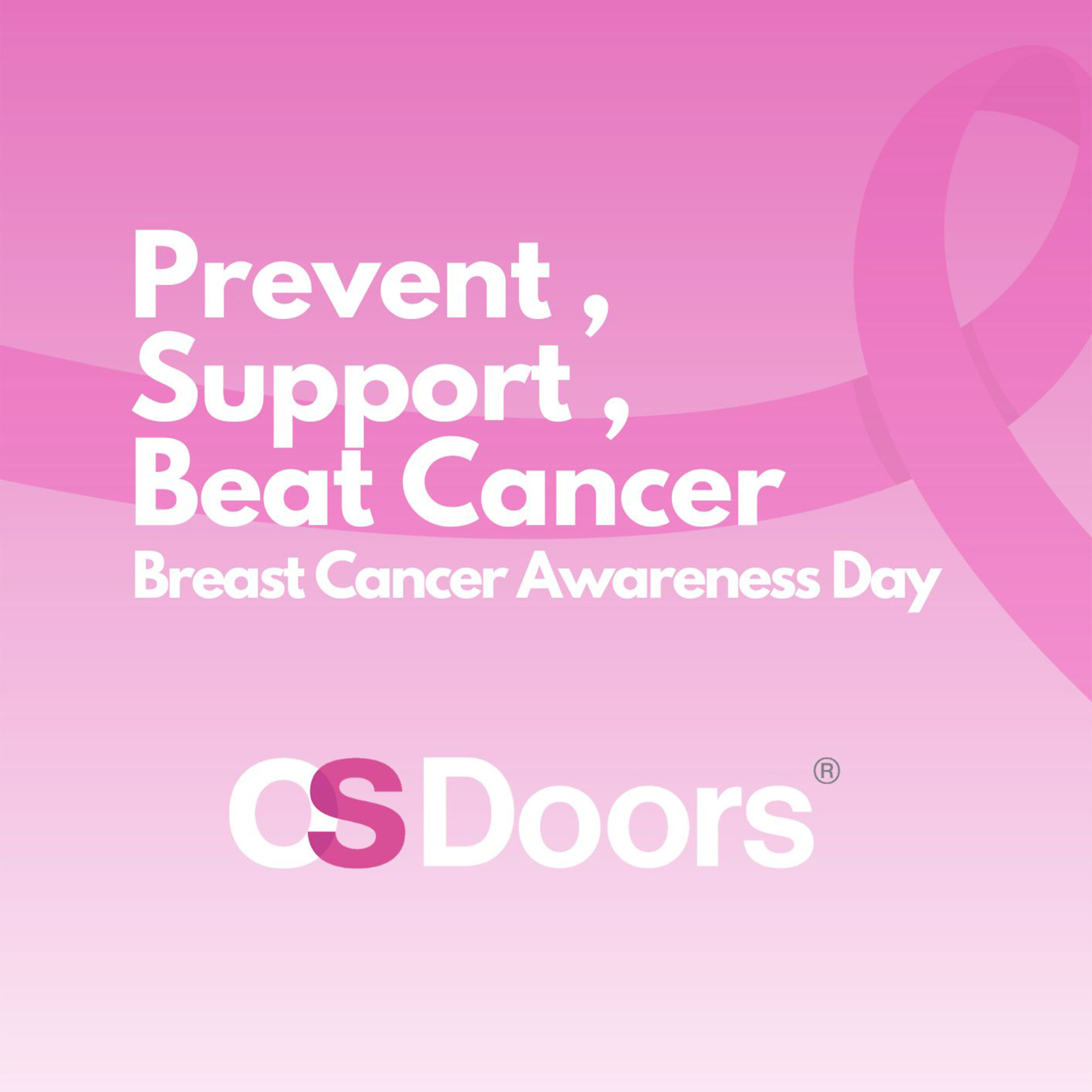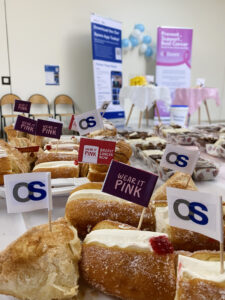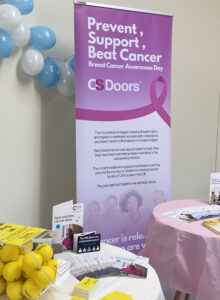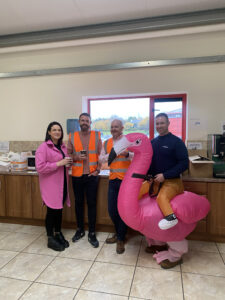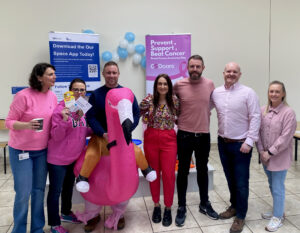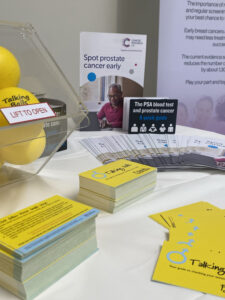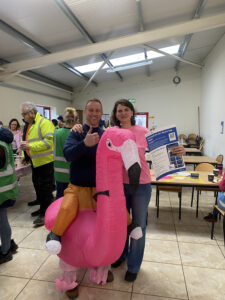 With October being breast cancer awareness month, today we stand together as one dressed in Pink 🩷 to show our support and spreading awareness about the importance of male and female self examination.
Education and awareness is the key to minimising, preventing and beating cancer!
We would like to thank Cancer Research UK, PrettynPink, Friend's of the Cancer Clinic and Prostate Cancer UK for providing us with important information flyers, self examination cards and guidance for all our employees to follow.
A massive thank you to all who have donated their money to support this cause. 🌸
Please continue to spread the awareness and look after yourself!
Together we can beat cancer ✊🏼🩷
---